When the registered users are not logged in, they need to do it first: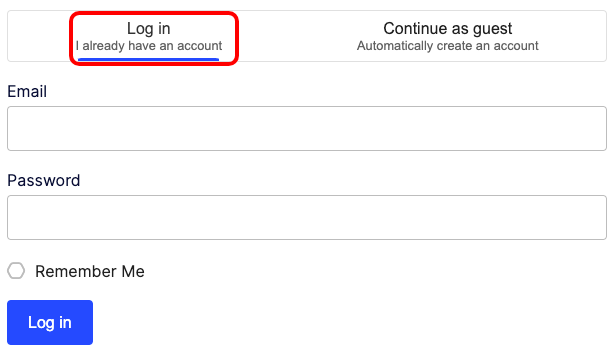 When logged in, press "Add ticket" to create a new one.
Next, you will see:
Enter the subject/ title, choose the relevant department, write your message, and, if necessary, attach files. Press Submit to send it.